Helps those with reading problems
including ADD and Dyslexia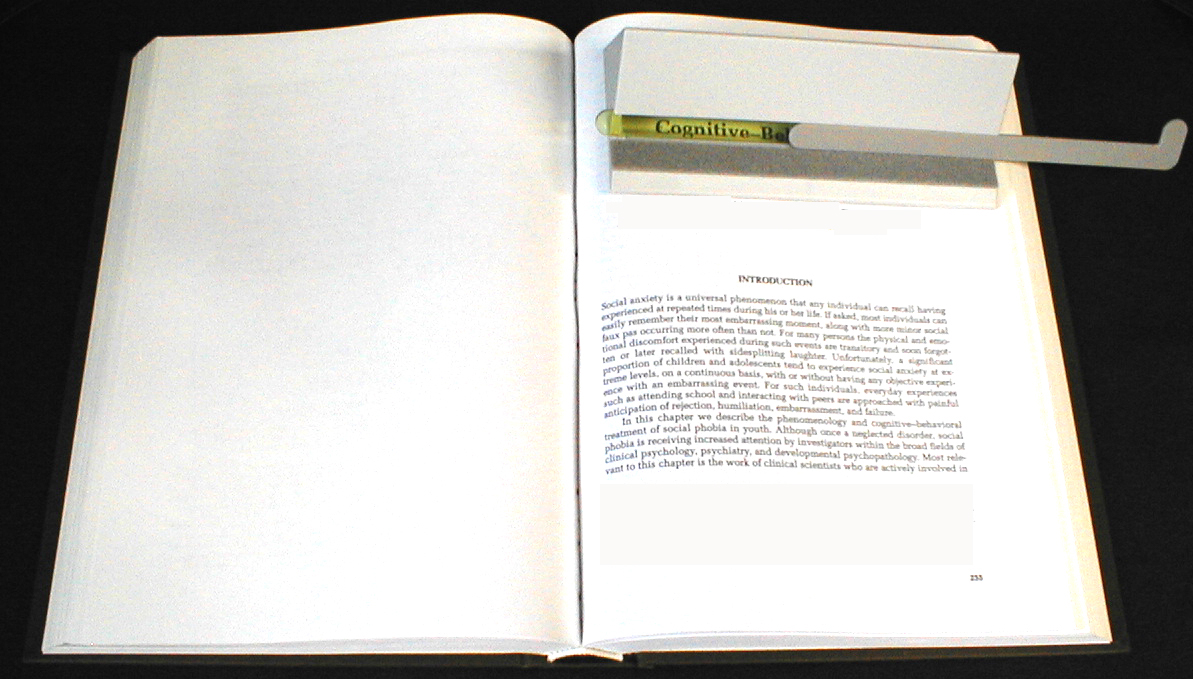 E-Z Focus will assist the reader in concentration
E-Z Focus is Manual: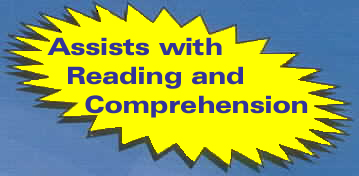 Uses No wires,
No batteries, No lights
Easily transportable
Simple Mouse-like movement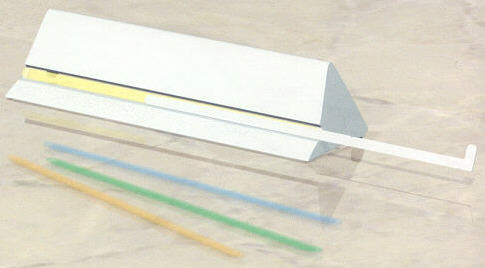 E-Z Focus highlights each line of text.
The included slide rule:
allows you to read at your speed
by single word or line.
Comes with 4 different colors:
Choose the color that is most pleasing to your eyes.
Research has shown that colors for highlighting helps the
reader to concentrate better and recall information better.
Assists greatly for those who have ADHD and/or Dyslexia.
DISCLAIMER: Not all persons are effected in the same way by the colors.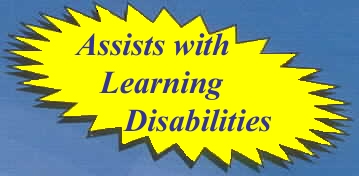 The shape of E-Z Focus helps create
boundaries on the written page which can
result in less distraction and greater
focus for the reader.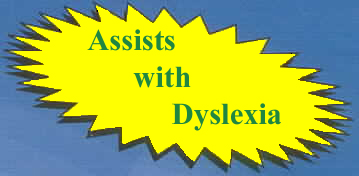 The shape of E-Z Focus also helps
reverse encoding/decoding issues
and floating of words that are
associated with Dsylexia.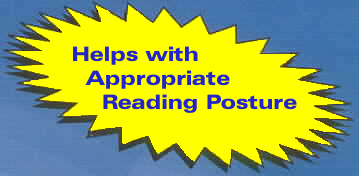 The design of E-Z Focus helps with appropriate reading posture. Simply read with a light directly behind you or directly above you. When you see the room light in the viewer, you are in the appropriate lighting and reading posture.
Click here for further information regarding how the devices works.
We also have some testimonials for your review as well as
Research Findings related to the E-Z Focus device.
If you have additional questions about E-Z Focus please email us through
Marketing Department and we will be happy to answer your questions.